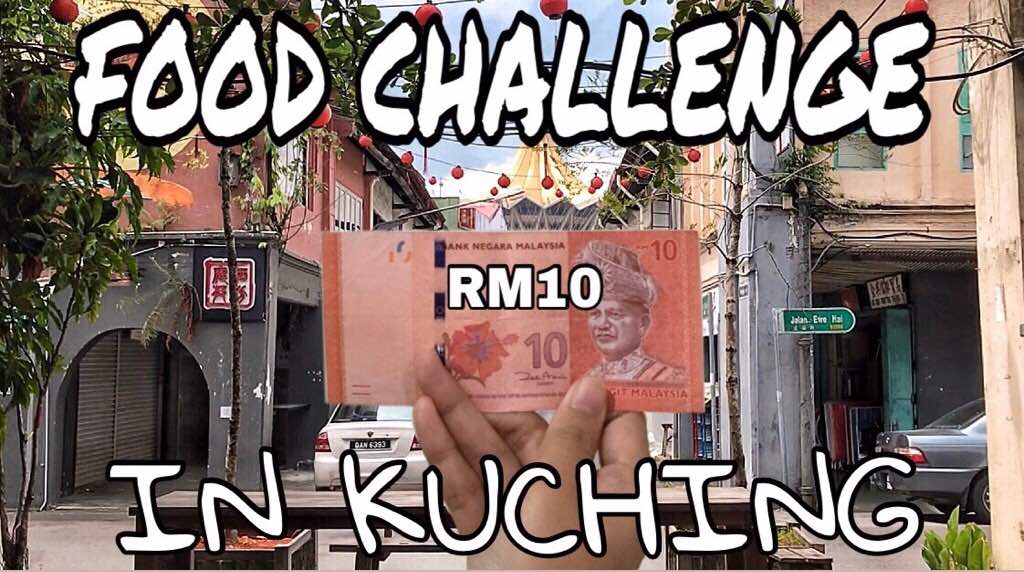 Hello Earthlings! I am beyond happy to introduce new segment called Food Challenge!
Living a lavish life might harm your wallet! With this economy, I decided to challenge myself to eat RM 10 only for the whole day in Kuching, Sarawak.
The first restaurant that I went was Warung Hasmida. This warung located at 37 A, Jalan Tan Sri Datuk William Tan, 93450 Kuching, Sarawak. It famous with their low price for all menus. It make sense to sell nasi lemak RM 1.00 only but to sell nasi ayam and mi jawa as low as RM 2?
ITS RIDICULOUSLY CHEAP!
No wonder the stall is pack everytime i went there. People said price define quality. Think again. This warung sells one of the most delicious mee jawa I ever had in my life. Tasty mi jawa with RM 2.00 is what you need in this economy. If you are not a fan of mi jawa, don't worry, Warung Hasmida also sells various kind of foods such as Laksa Sarawak, Bakso, and many more. You can click here for more info!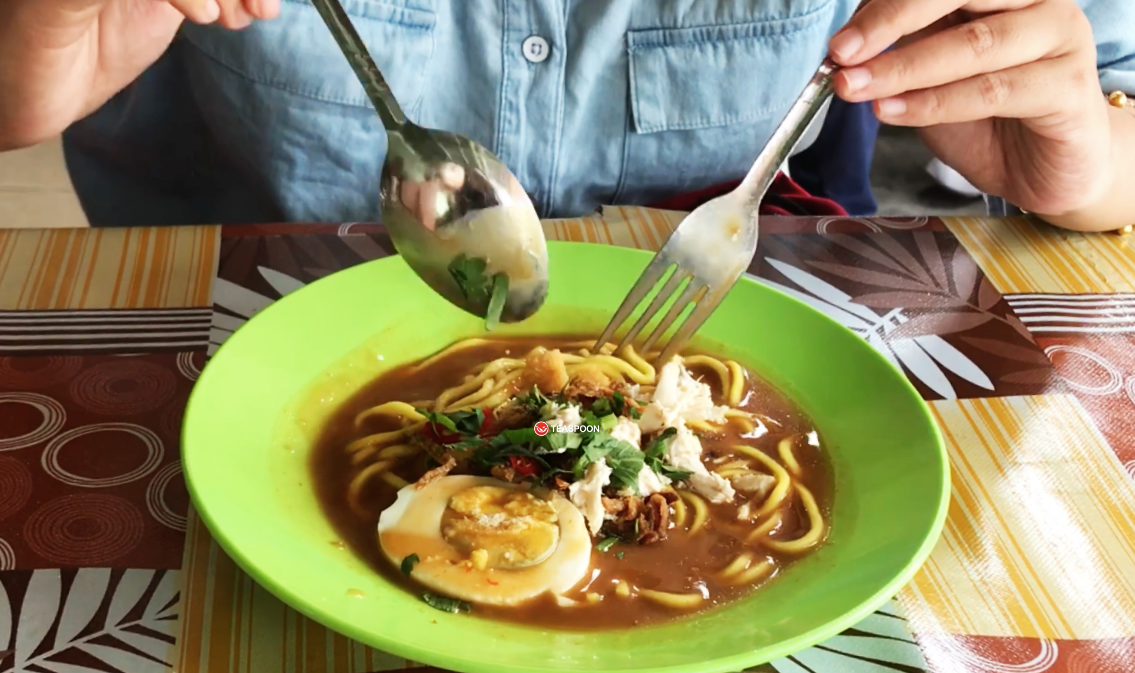 Kuching has so much to offer that I don't know where to start. Since Warung Hasmida near to Kuching Waterfront already, I decided to had a walk there. We parked our car at Carpenter Street and then we were strolling around.
As you guys know, society are starting to appreciate street arts despite of calling it vandalism like old days. If you want to have such a cool pictures with cool background for your cool instagram feeds, what are you waiting for? Go to Carpenter Street now!!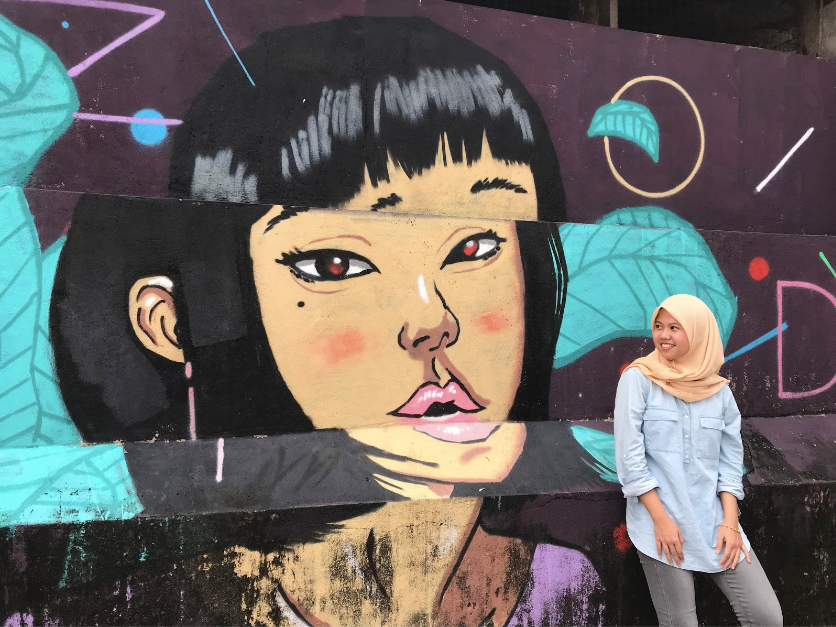 Dont forget to visit Darul Hana Bridge also! The view is breathtaking up there! You can have a selfie with New Sarawak State Legislative Assembly Building as a background. You will also experience the bridge slightly move because of the wind. Its safe, don't worry!
Not to forget, Kuching Old Courthouse also offer a stunning background. Basically, you will cherish every moments that you spent in Kuching Waterfront there!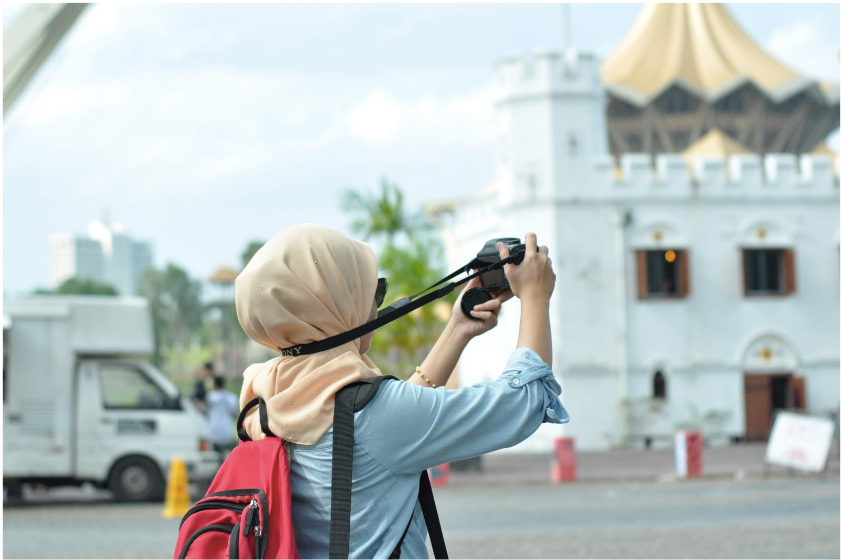 * I learnt, this as a stabilizer hack ;)
Next, we moving to Serapi Garden Cafe. As fancy as it sounds, my personal opinion would say they position themselves as more to high price with high quality. I was wondering if I can afford to go to Serapi Garden Cafe with my limited budget.
As a sign from God, that's how I stumbled into a post where Serapi Garden Cafe also offers RM 1.50 nasi lemak. When I was there, I was not disappointed at all. They still served me well even though I only had RM 1.50 nasi lemak. The service is tip top and that nasi lemak also did not disappoint me.
I enjoyed my lunch at Serapi Garden Cafe so much.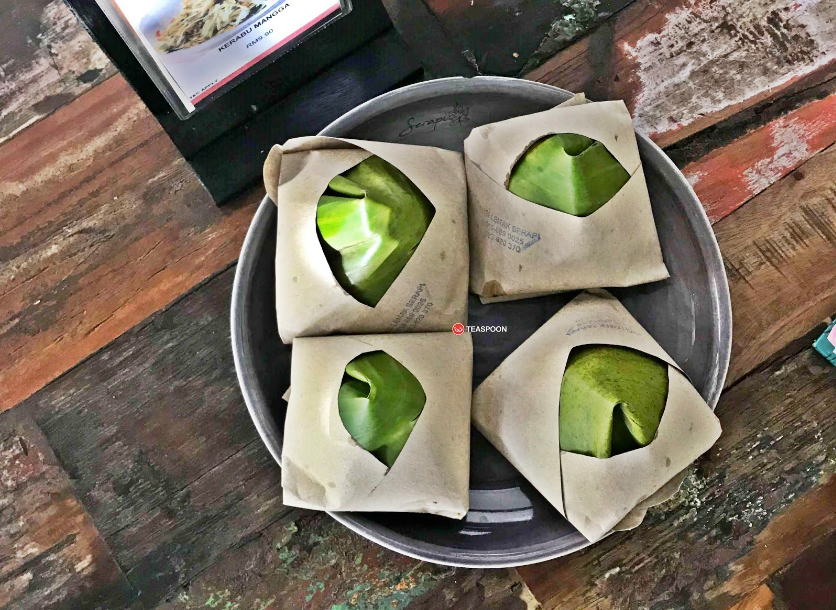 One of must eat in Kuching is Gula Apong Ice-Cream. There is various famous stalls that sell Gula Apong ice-cream. Since I have limited budget, so I decided to go to DP Ais-Krim Gula Apong that nearby to Sarawak Plaza. This ice-cream is match perfectly with my local tongue. Sure, Gelato Ice-Cream is to-die for, but have you tried our local ice-cream? Its too much too handle. Cold, sweet, and crunchy if you add peanut together, ughh so good! I cannot get enough..
Too much sugar in my system also not good. So I decided to have quick dinner at Warong Nusantara. Since most their foods were out of my budget, so I decided to go with Roti telur. Well, roti telur is quite heavy for a meal so it should be perfect for my dinner. To my surprise, it only costed me RM 2.50. When I see the menu, the price was RM 3.50! That was how I managed to buy one more food that cost less than RM 2.00.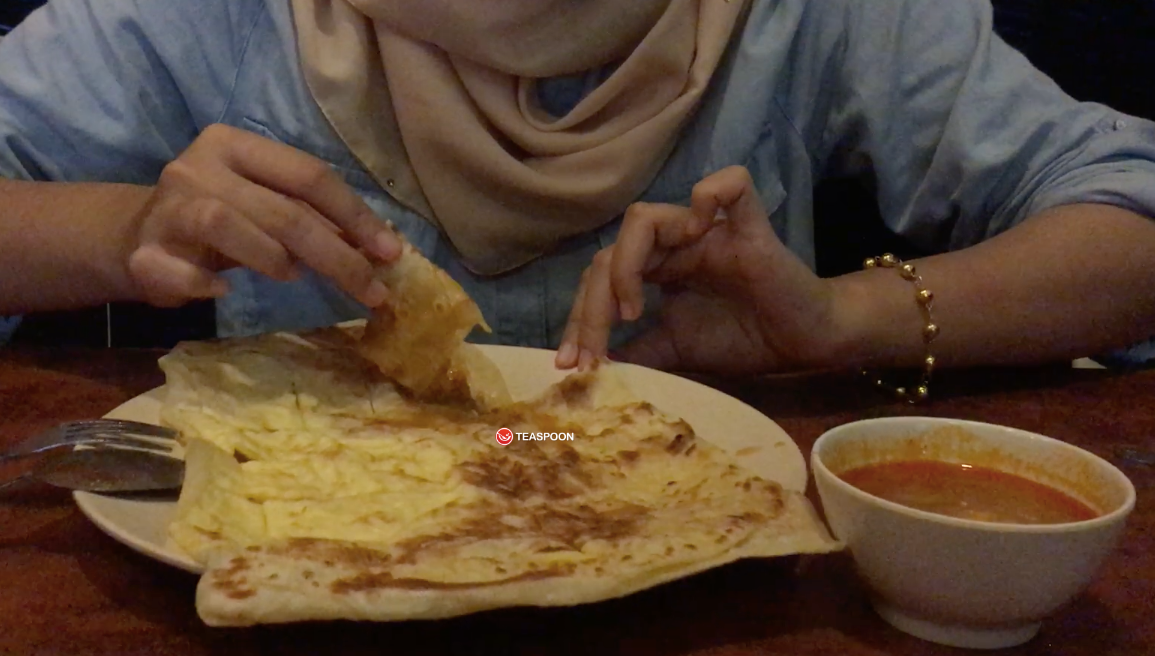 After thinking where should we go because raining does not seem to stop, on my way back to home, I decided to stop at Mita Cake House to buy something that cost me RM 2.00 and I was not disappointed.
Since I was full after eating roti telur, I just bought one little muffin and share it with my colleague in the next day.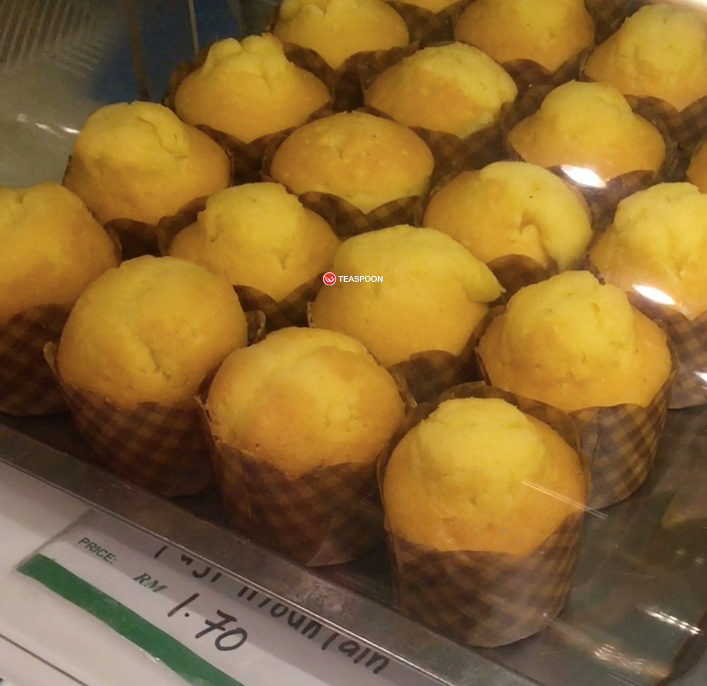 That's how I managed to buy 5 different foods within RM 10 only in Kuching. Have a nice day and keep smiling. Xoxo, Ari :)